Welcome
We are extremely fortunate to have an exceptional team of teaching and ancillary staff who work tireless to ensure that our students integrate into our school community and that they participate to their full potential in school life. We strive to help each of our students to learn and develop life skills, such as decision making, problem solving, communication, critical thinking, team work and independent learning. Students, parents and staff are all valued members of our school community. We work together nurturing our young people, promoting our school as a centre of learning and excellence, while establishing a safe place where each individual is encouraged to grow in knowledge and appreciation of their own gifts, talents and traditions.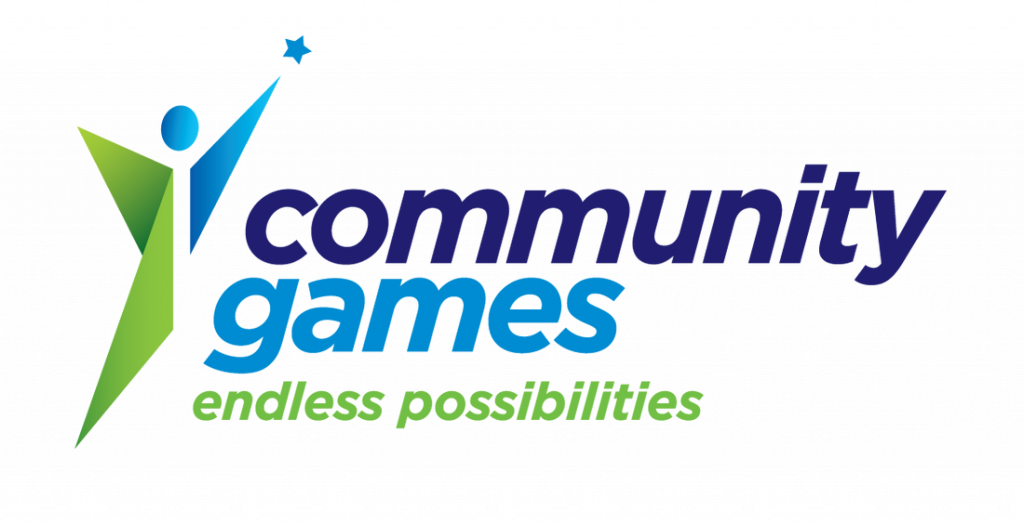 Good Luck
15th Aug 2019 12:50 pm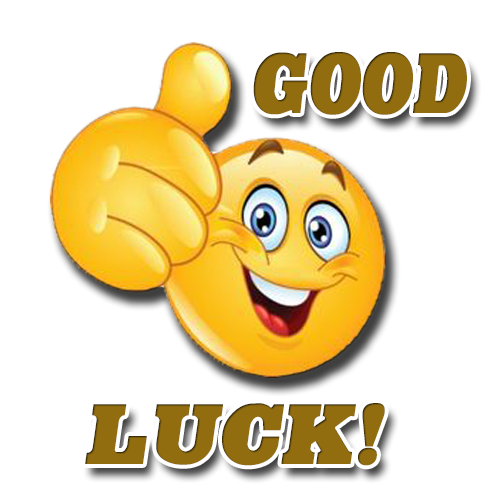 Good Luck
13th Aug 2019 8:00 am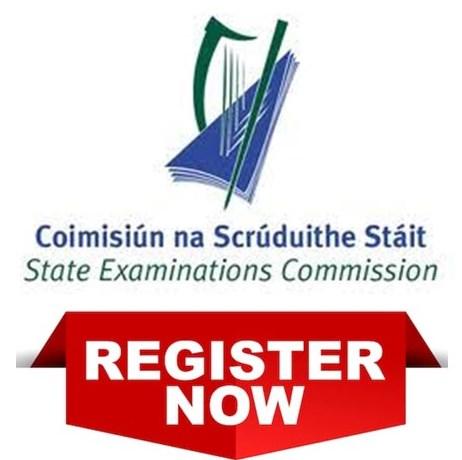 Leaving Cert Candidate Self-Service Portal
12th Aug 2019 8:16 am
Please download App Upgrade
7th Sep 2017 3:20 pm
App Payment System Back Online
24th Aug 2017 12:27 pm
Our school community has undergone great change over the past few years. That experience has reminded us how difficult change can be and has given us a renewed appreciation for challenges and changes our students face at different stages of their lives, in particular throughout their teenage years. We seek to work with students, parents and the wider community to ensure that our students' educational experience here at Presentation Milltown is as positive, challenging and enjoyable as possible. As a Catholic school all that we do takes place within an ethos reflective of the teachings of Christ. Our daily work is inspired by the founding intentions of Venerable Nano Nagle and Blessed Edmund Rice. Through the core values of our trustee body CEIST we seek to promote spiritual and human development, show respect for every person, be just and responsible, to create an inclusive community based on gospel values and to achieve quality in learning and teaching.
Junior Cycle Training Day - School closed for students
12th Feb 2019 - 12th Feb 2019
1st Yr Parent Teacher Meeting (4.15pm to 6.45pm)
29th Jan 2019 - 29th Jan 2019
5th Yr and TY Parent Teacher Meeting (4.15pm to 6.45pm)
24th Jan 2019 - 24th Jan 2019
1st, 2nd & 5th Yr Summer Exams
31st May 2019 - 31st May 2019
1st, 2nd & 5th Yr Summer Exams
30th May 2019 - 30th May 2019
1st, 2nd & 5th Yr Summer Exams
29th May 2019 - 29th May 2019
1st, 2nd & 5th Yr Summer Exams
28th May 2019 - 28th May 2019
1st, 2nd & 5th Yr Summer Exams
27th May 2019 - 27th May 2019
1st, 2nd & 5th Yr Summer Exams
24th May 2019 - 24th May 2019
6th Year Graduation
21st May 2019 - 21st May 2019
Bank Holiday
6th May 2019 - 6th May 2019
Easter Holidays
26th Apr 2019 - 26th Apr 2019
Easter Holidays
25th Apr 2019 - 25th Apr 2019
Easter Holidays
24th Apr 2019 - 24th Apr 2019
Easter Holidays
23rd Apr 2019 - 23rd Apr 2019
Easter Holidays
22nd Apr 2019 - 22nd Apr 2019
Easter Holidays
19th Apr 2019 - 19th Apr 2019
Easter Holidays
18th Apr 2019 - 18th Apr 2019
Easter Holidayss
17th Apr 2019 - 17th Apr 2019
Easter Holidays
16th Apr 2019 - 16th Apr 2019
Easter Holidays
15th Apr 2019 - 15th Apr 2019
Bank Holiday
18th Mar 2019 - 18th Mar 2019
Feb Mid Term Break
22nd Feb 2019 - 22nd Feb 2019
Feb Mid Term Break
21st Feb 2019 - 21st Feb 2019
Feb Mid Term Break
20th Feb 2019 - 20th Feb 2019
Feb Mid Term Break
19th Feb 2019 - 19th Feb 2019
Feb Mid Term Break
18th Feb 2019 - 18th Feb 2019
No School
12th Oct 2018 - 12th Oct 2018
3rd & 6th Yr Pre Exams
15th Feb 2019 - 15th Feb 2019
3rd & 6th Yr Pre Exams
14th Feb 2019 - 14th Feb 2019
3rd & 6th Yr Pre Exams
13th Feb 2019 - 13th Feb 2019
3rd & 6th Yr Pre Exams
11th Feb 2019 - 11th Feb 2019
3rd & 6th Yr Pre Exams
8th Feb 2019 - 8th Feb 2019
3rd & 6th Yr Pre Exams
7th Feb 2019 - 7th Feb 2019
3rd & 6th Yr Pre Exams
6th Feb 2019 - 6th Feb 2019
3rd & 6th Yr Pre Exams
5th Feb 2019 - 5th Feb 2019
3rd & 6th Yr Pre Exams
4th Feb 2019 - 4th Feb 2019
Junior Cycle Training Day - School closed for students
22nd Jan 2019 - 22nd Jan 2019
2nd Yr Parent Teacher Meeting (4.15pm to 6.45pm)
17th Jan 2019 - 17th Jan 2019
Christmas Holidays
4th Jan 2019 - 4th Jan 2019
Christmas Holidays
3rd Jan 2019 - 3rd Jan 2019
Christmas Holidays
2nd Jan 2019 - 2nd Jan 2019
Christmas Holidays
1st Jan 2019 - 1st Jan 2019
Christmas Holidays
31st Dec 2018 - 31st Dec 2018
Christmas Holidays
28th Dec 2018 - 28th Dec 2018
Christmas Holidays
27th Dec 2018 - 27th Dec 2018
Christmas Holidays
26th Dec 2018 - 26th Dec 2018
Christmas Holidays
25th Dec 2018 - 25th Dec 2018
Christmas Holidays
24th Dec 2018 - 24th Dec 2018
1st, 2nd & 5th Yr Christmas Exams
21st Dec 2018 - 21st Dec 2018